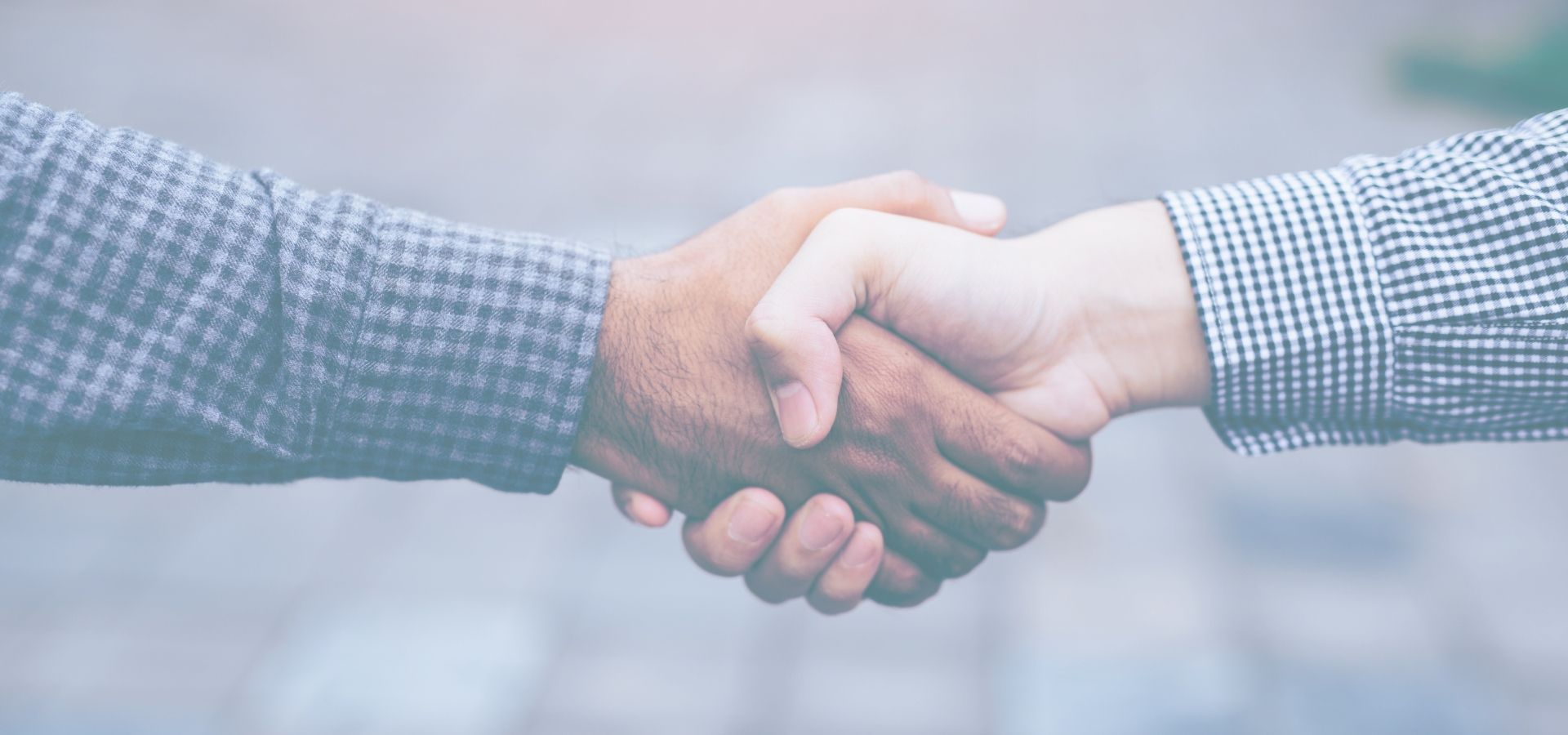 Community Strong for All Your Banking Needs!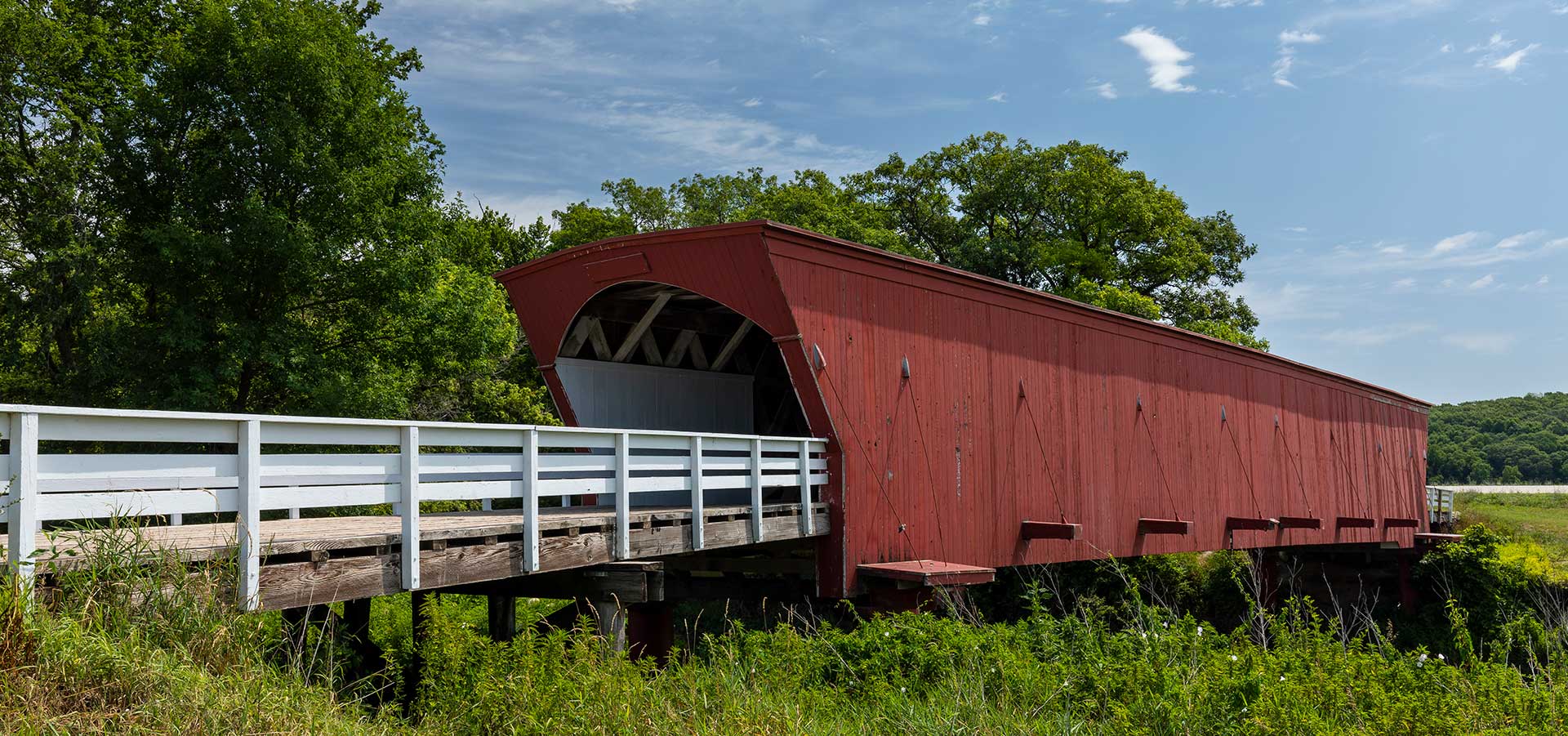 F&M Mobile: A Bridge to Your Accounts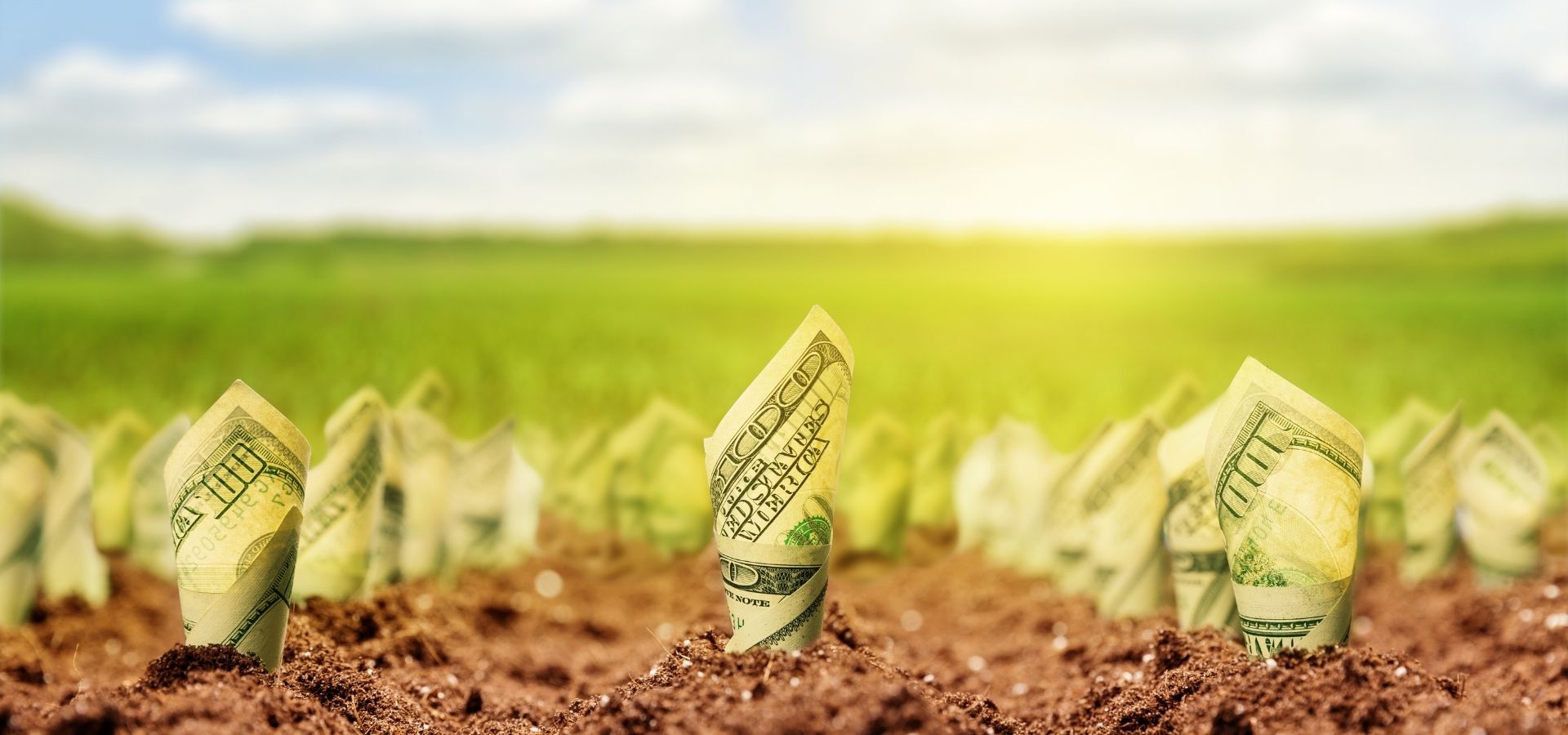 Put Your Trust in Our Trust Department!
Banking With Us Just Got Easier

We have redesigned our website to make your experience easier on all of your devices! From accessing your accounts, to learning about our products that work best for you, our new web experience is the place to be.
Notifi Alerts
Staying on top of your finances is easier than ever with real-time alerts from Notifi.
Feeling Lost About Your Auto Loan?
The road to happiness starts with refinancing your auto loan with F&M! Contact our Loan Department today