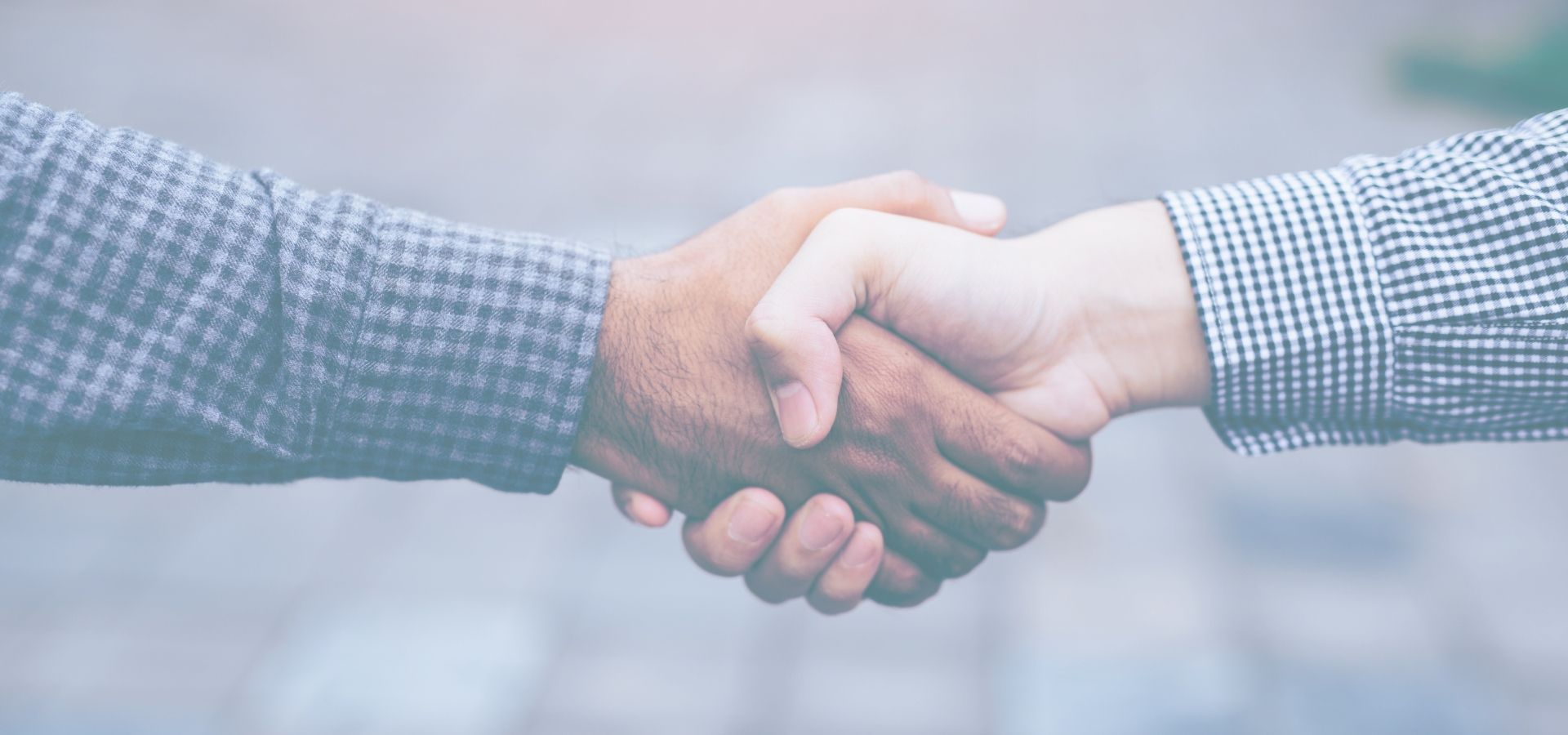 Community Strong for All Your Banking Needs!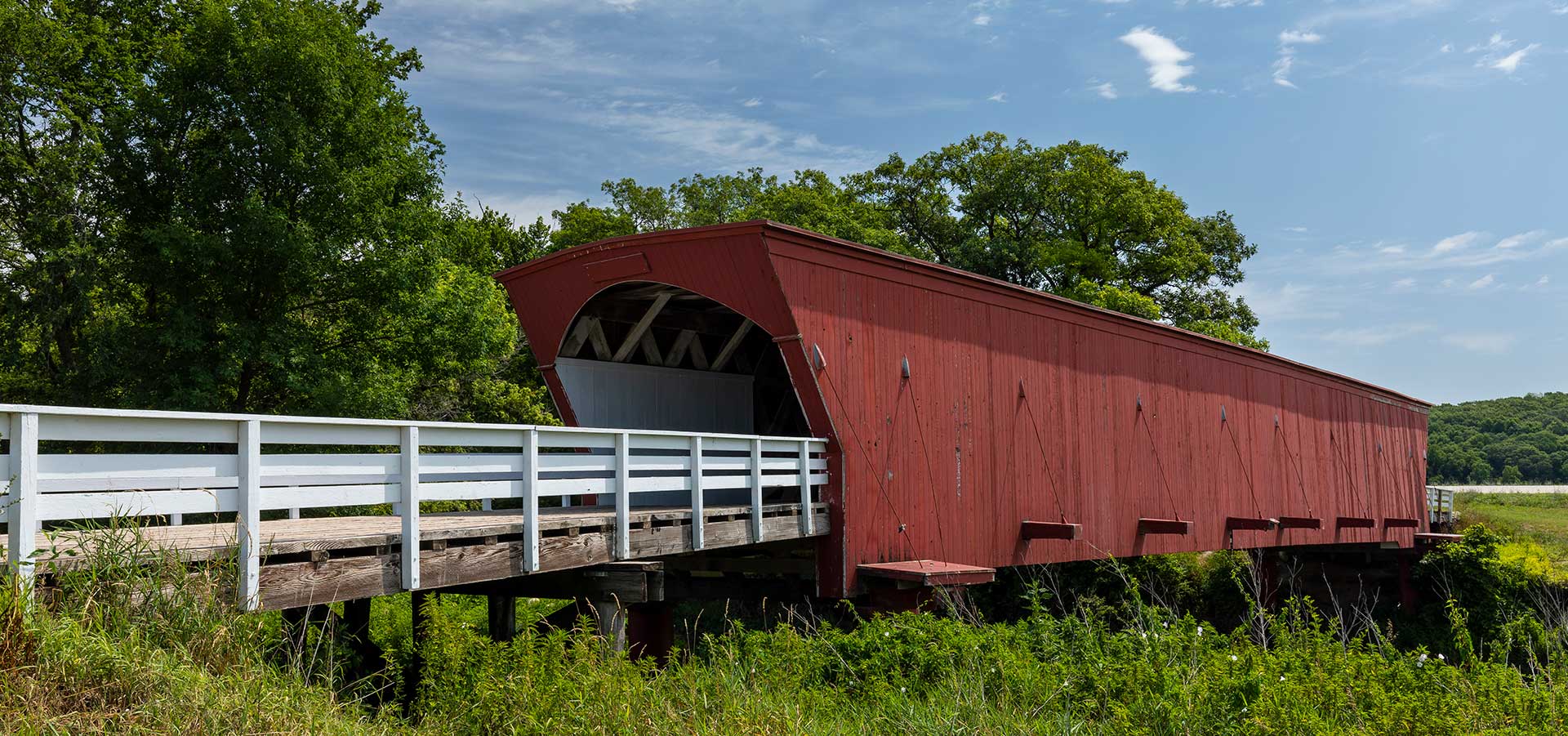 F&M Mobile: A Bridge to Your Accounts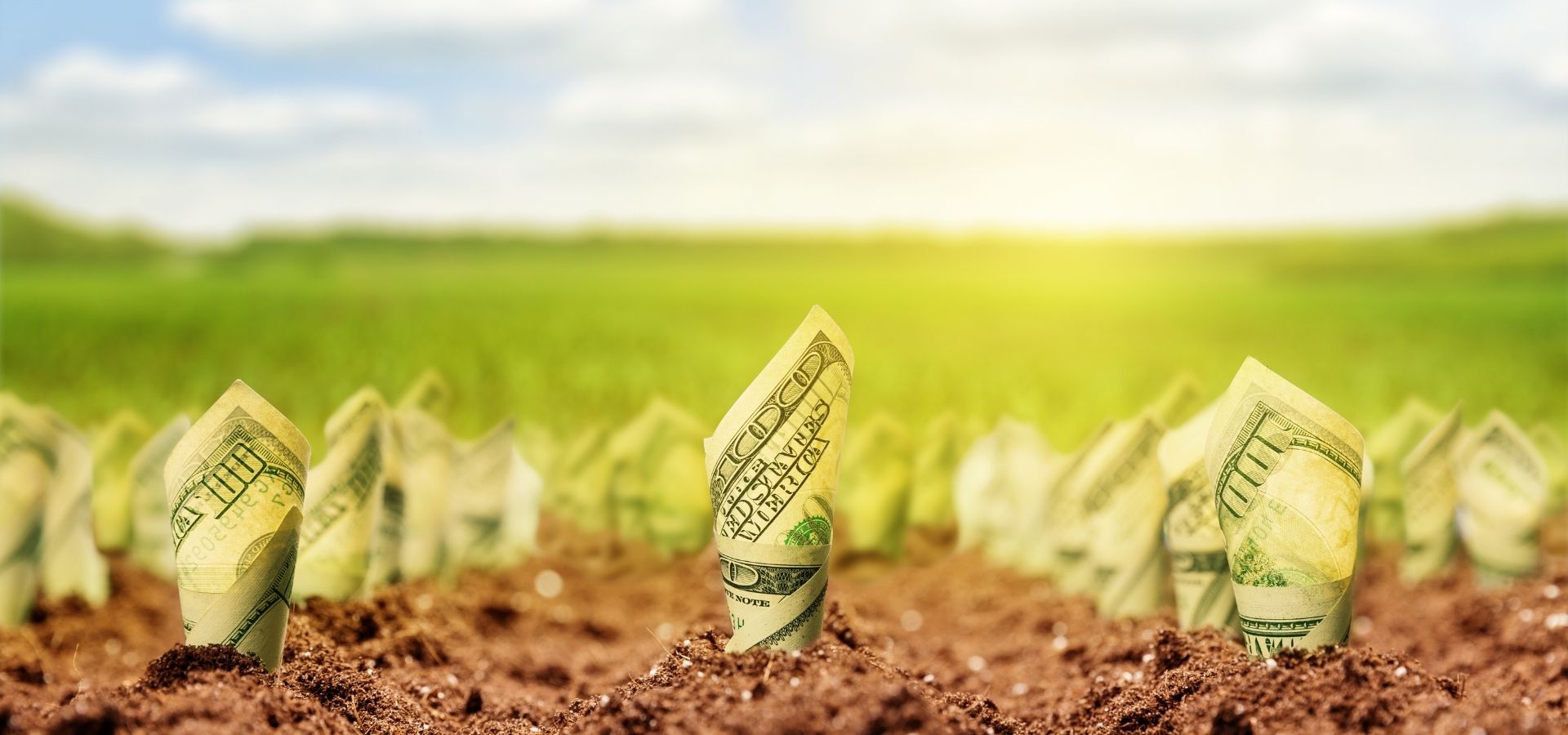 Put Your Trust in Our Trust Department!
Join Us!

Hey Money Tree Savers! Join us for our annual Money Tree Pool Party!

July 10th 6:00 to 8:00pm at the Winterset Aquatic Center

Reservations are required, please call 515-462-4242
Notifi Alerts
Staying on top of your finances is easier than ever with real-time alerts from Notifi.
Feeling Lost About Your Auto Loan?
The road to happiness starts with refinancing your auto loan with F&M! Contact our Loan Department today