Overflowing with goodness....
F&M SECURE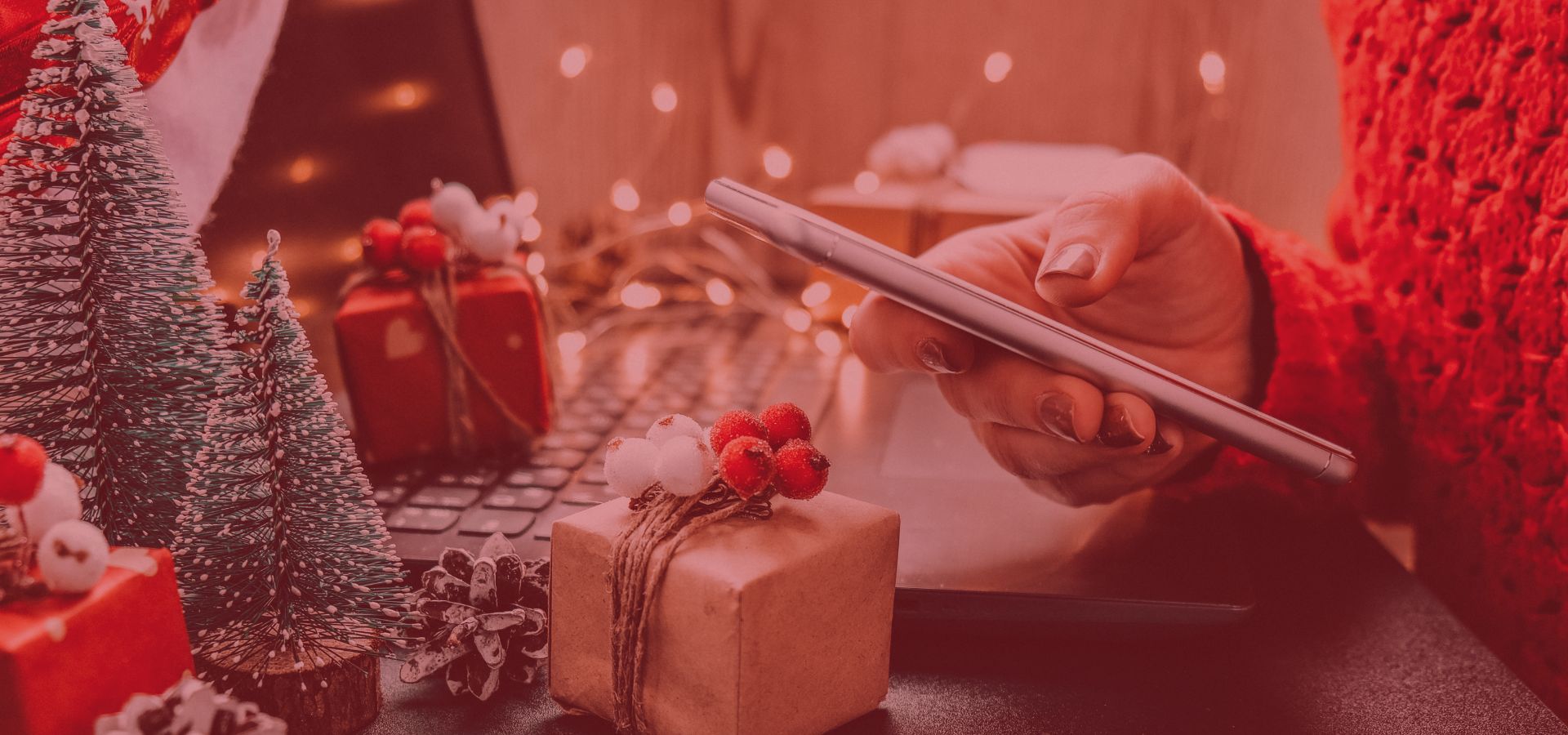 Mobile Banking
24/7 access anytime, anywhere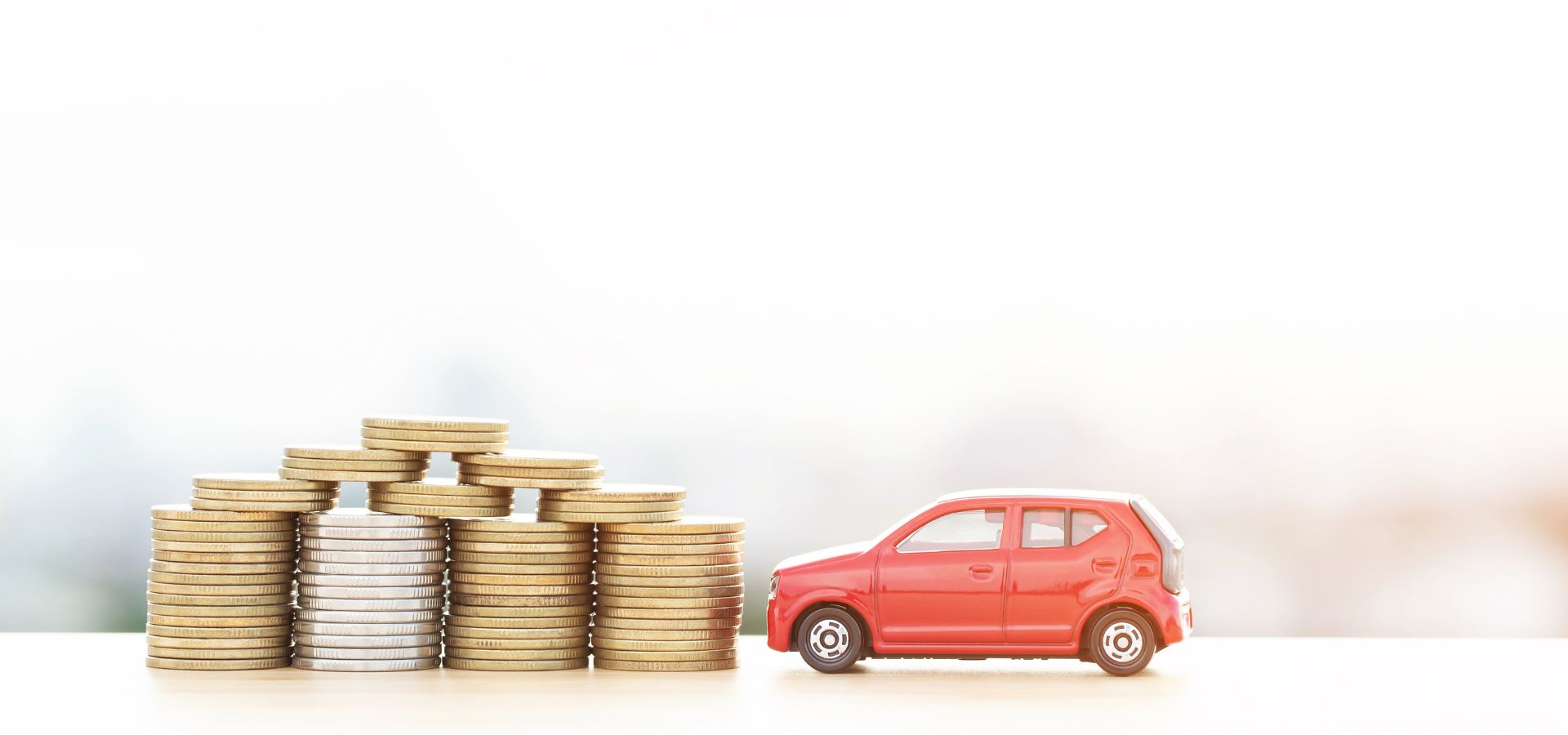 Needing an Auto or Personal Loan?
Apply Online Today!
Get Kids Excited About Saving!

The earlier kids learn about saving money, the more likely they are to manage money well as adults. Our Money Tree Savings Account is designed to GROW with them while having fun along the way!

Money Tree Newsletter Fall/Winter 2023
Notifi Account Alerts
With Notifi Account Alerts, you know the moment something important happens on your accounts. It's not only convenient, it can also help you spot signs of fraud and identity theft! By keeping a constant watch over your accounts, every moment of every day. Notifi Account Alerts offer even stronger security, a new level of convenience, and a peace of mind.
F&M Mobile Deposit
Deposit your money on your time.