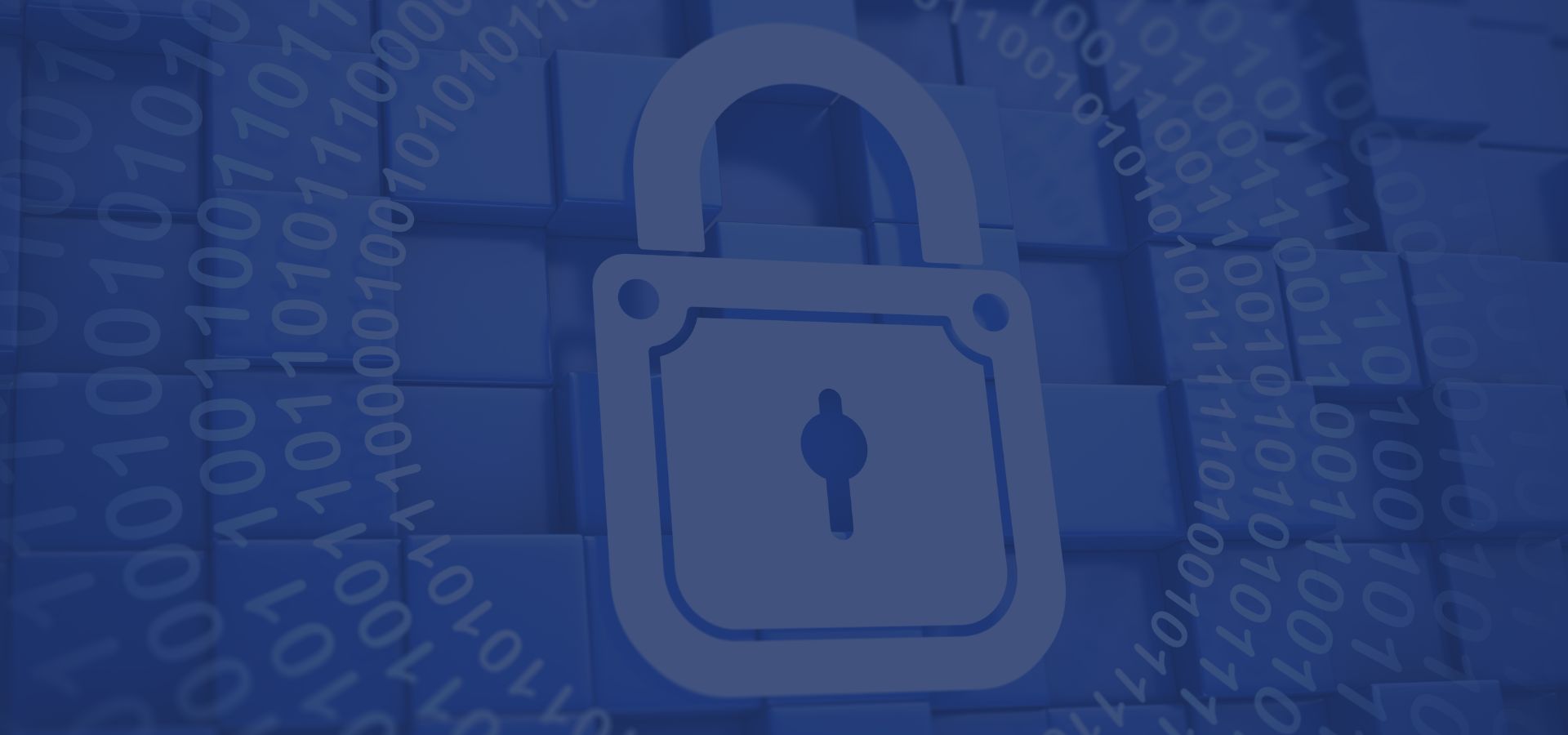 F&M SECURE | BIG PROTECTION | BIG SAVINGS
One Simple Account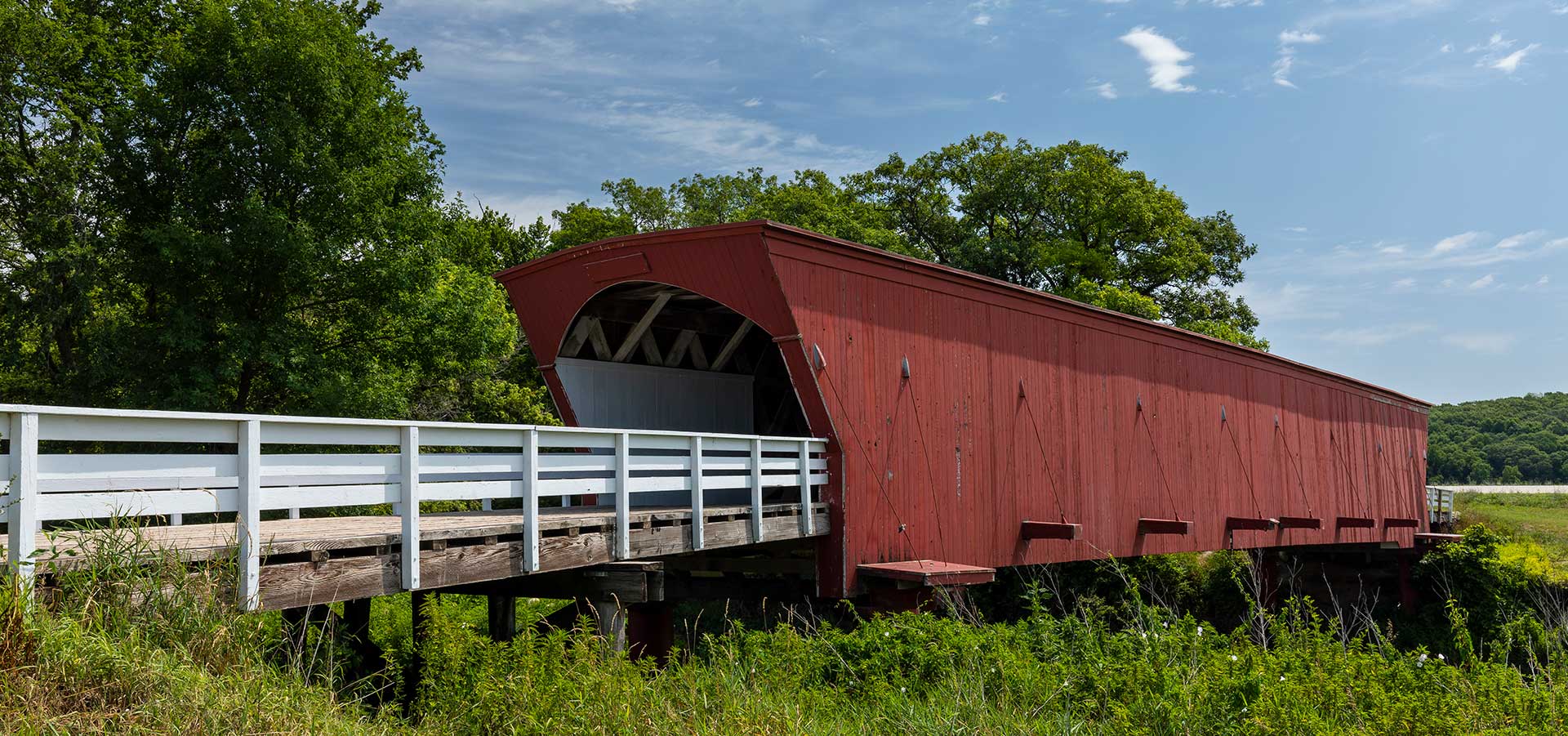 F&M Mobile: A Bridge to Your Accounts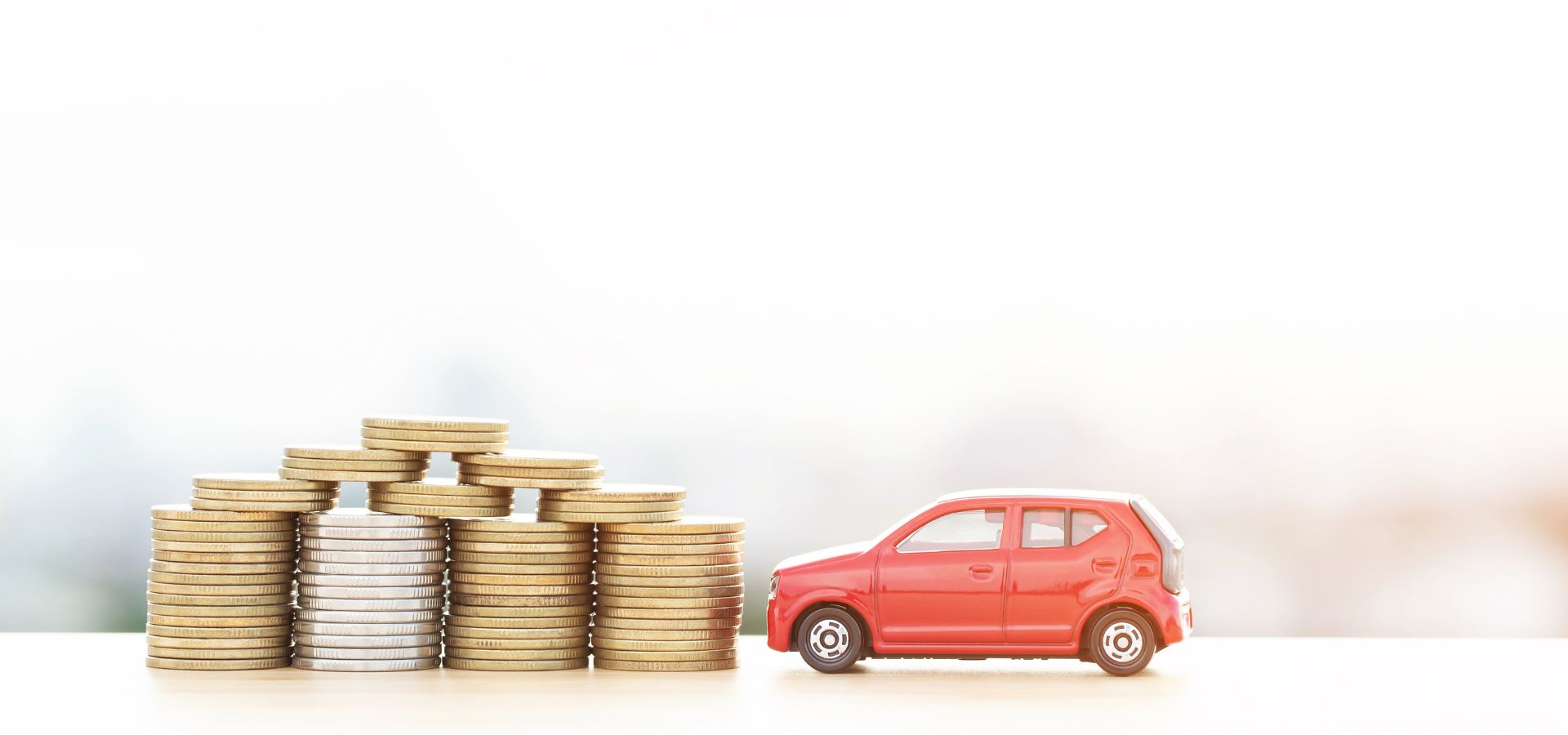 Needing an Auto or Personal Loan? Apply Online Today!
Making Your Life Easier!

We've updated our website to be more easily navigated, with easy access to products, information, loans, mobile banking, and more!
Notifi Alerts
Staying on top of your finances is easier than ever with real-time alerts from Notifi.
Feeling Lost About Your Auto Loan?
The road to happiness starts with refinancing your auto loan with F&M! Contact our Loan Department today